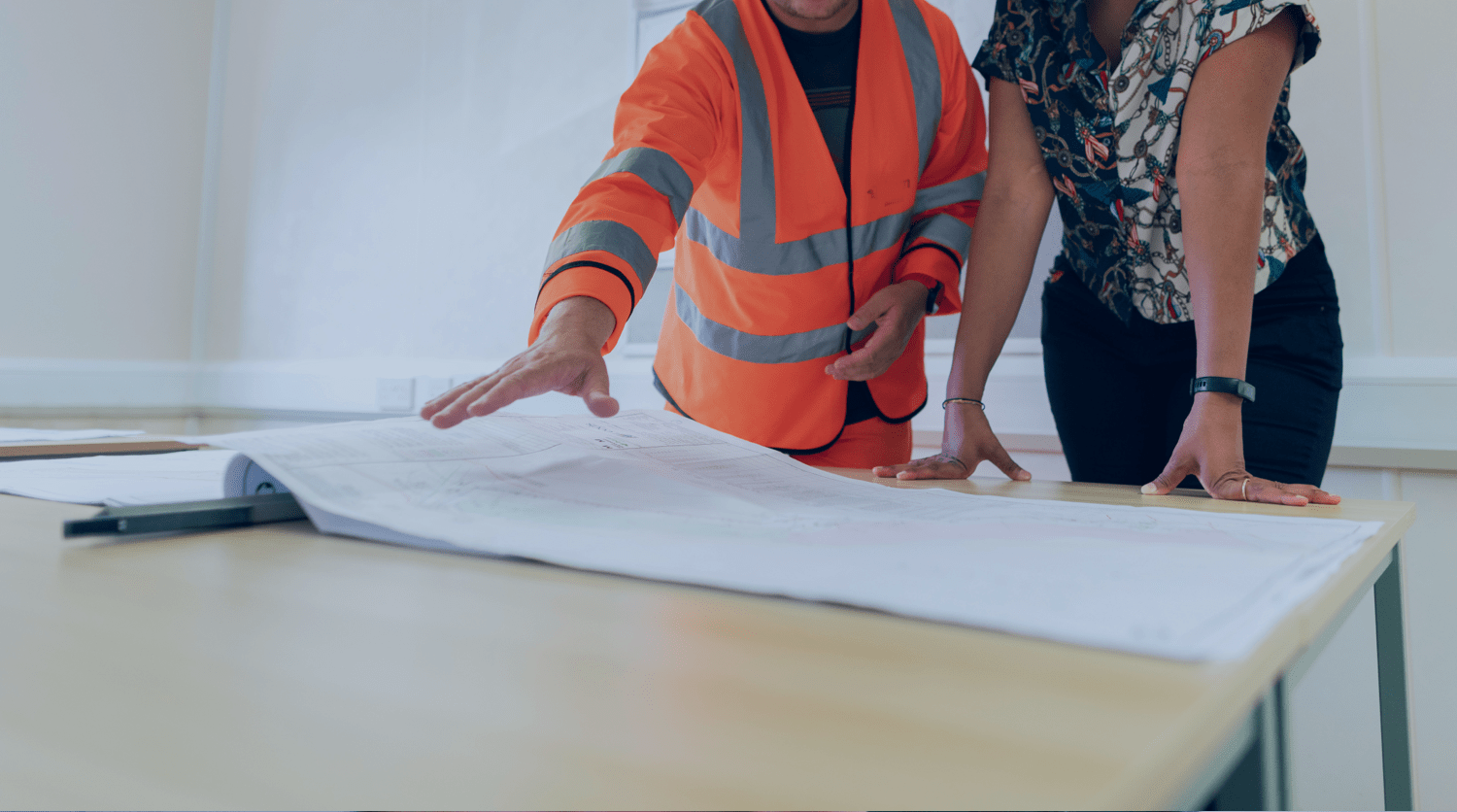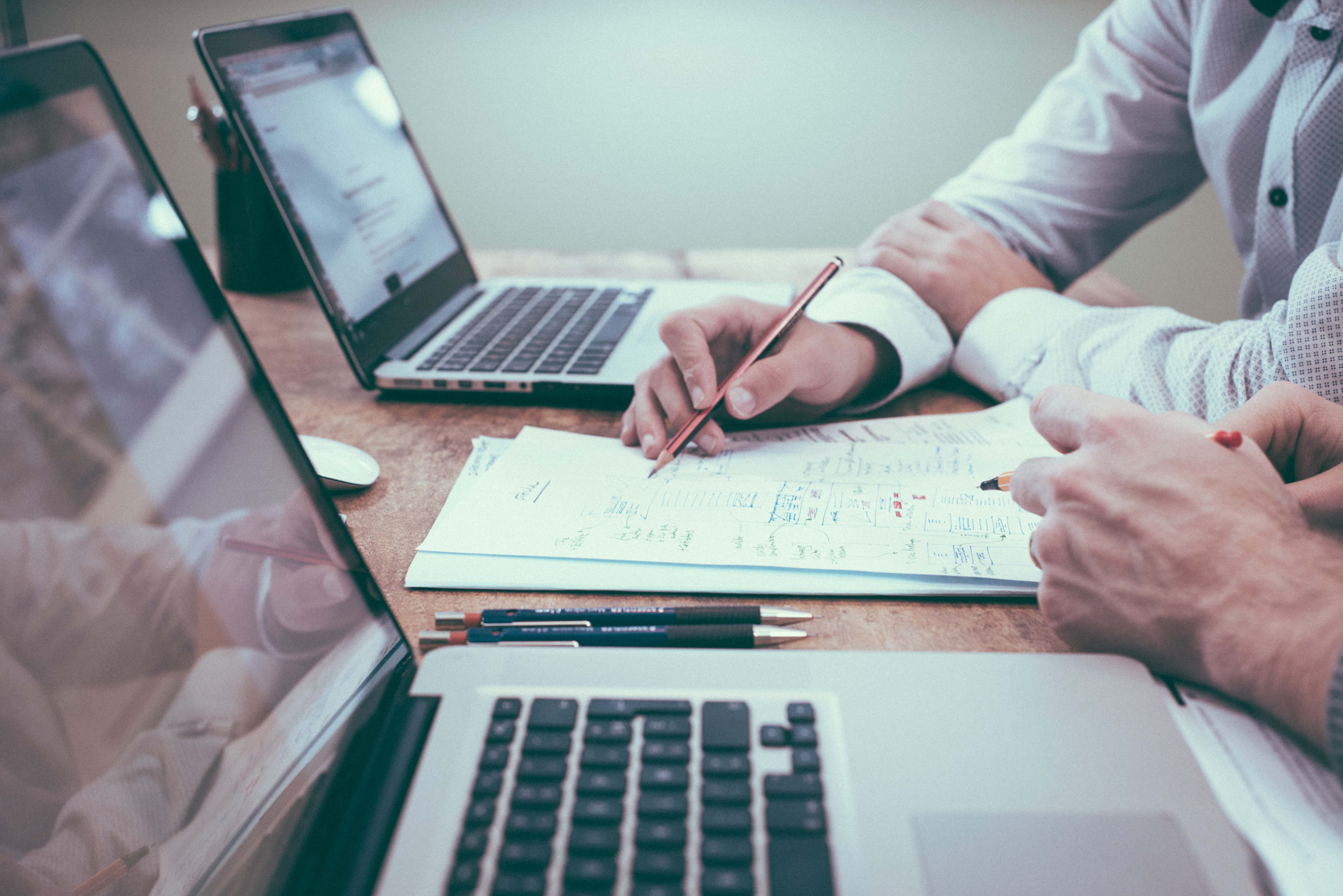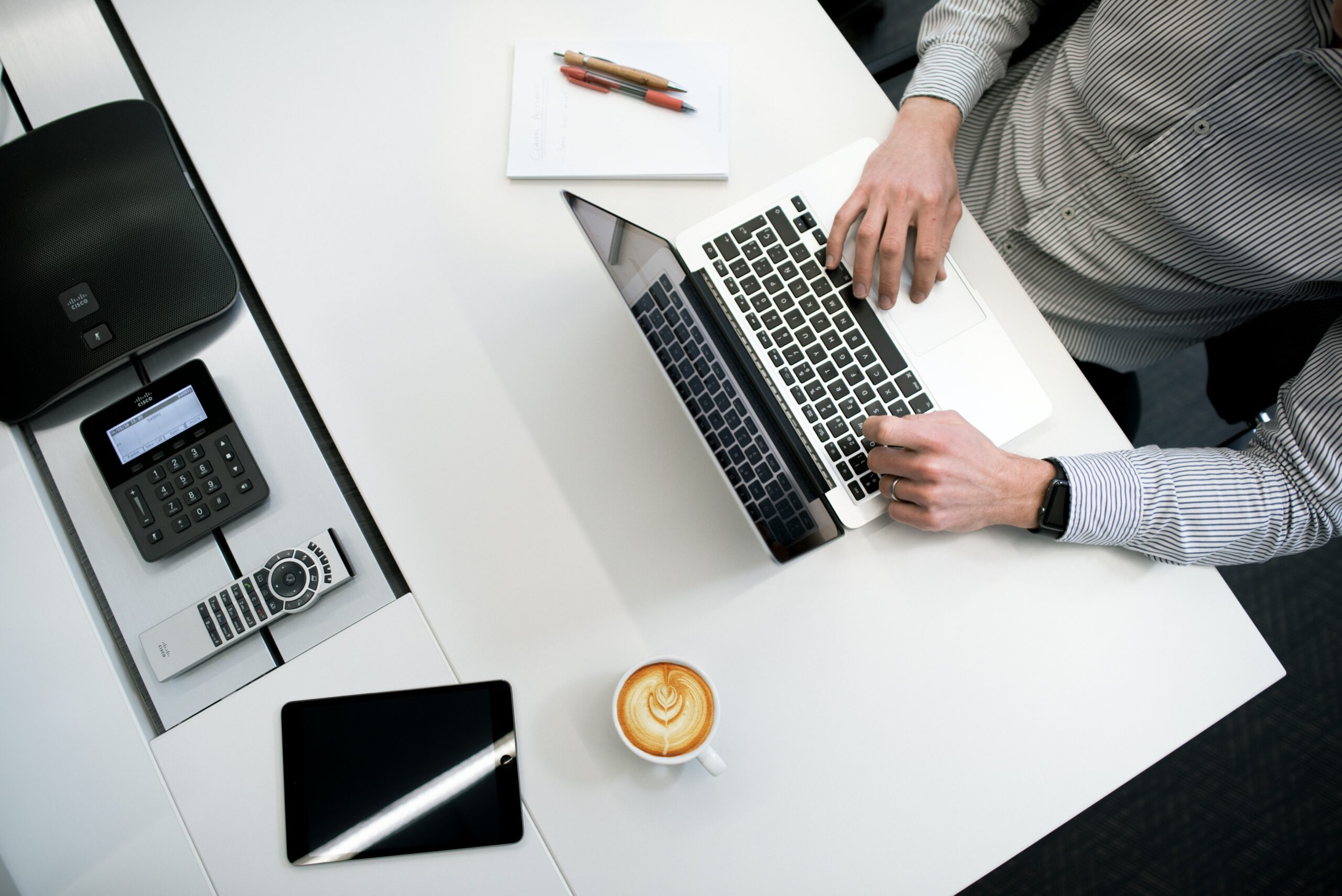 We recognize that we are not experts in this new environment of operating in a COVID world. The importance of bringing in experts to help us develop and launch our strategy to ensure clean, safe protocols and guidelines was an easy choice for us. The EIP/Lighthouse program brought proven, successful and practical solutions from the healthcare environment that they effectively applied to our retail environment.
Ready to Chat With an EIP Expert?
Environmental Infection Prevention isn't a one-size-fits-all process. We're here to help you implement comprehensive and effective programs to ensure the safety of your staff and customers.