Lighthouse Distributor Services the worldwide leaders in manufacturing and distributing the best-in-class Environmental Infection Prevention solutions that your customers will love.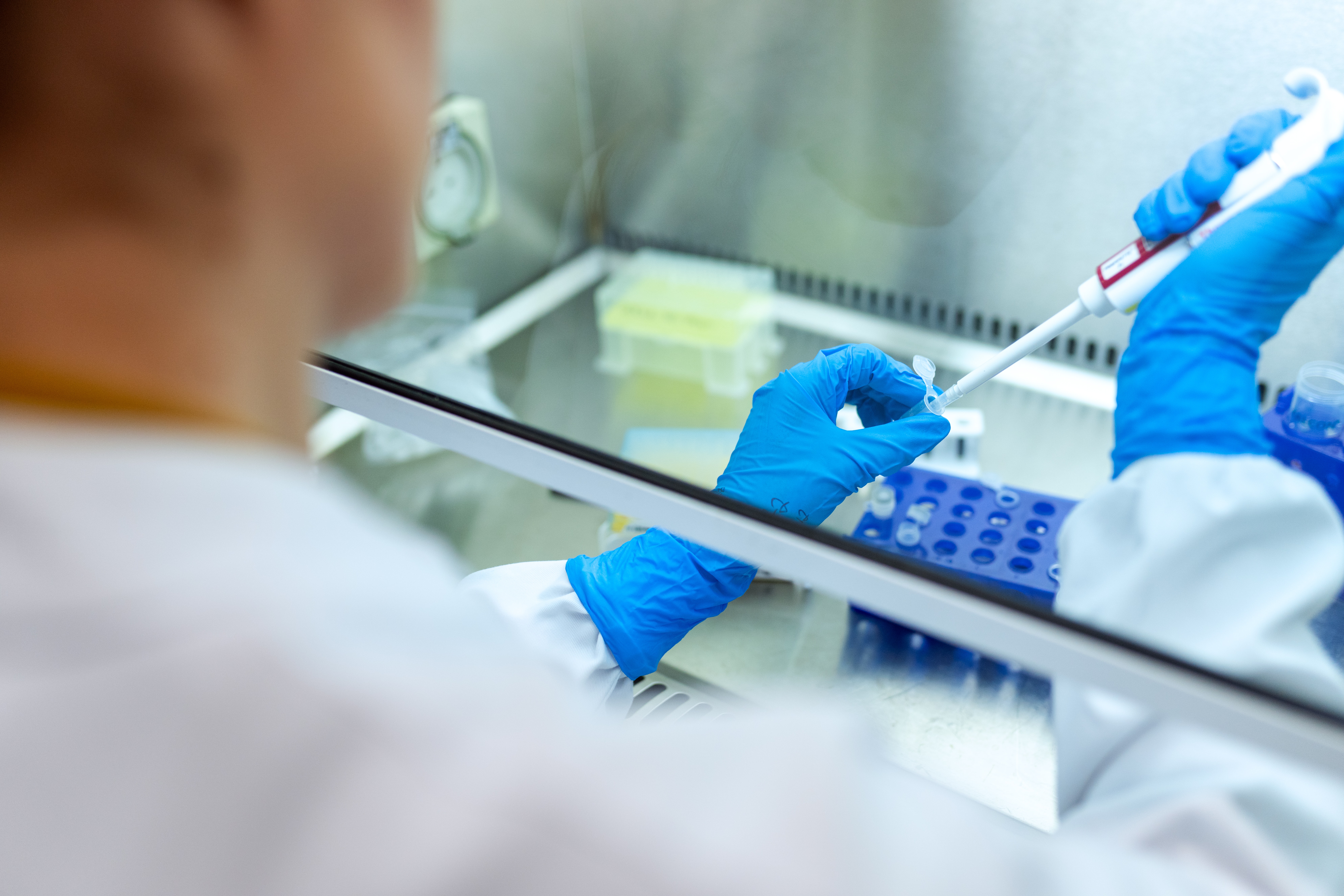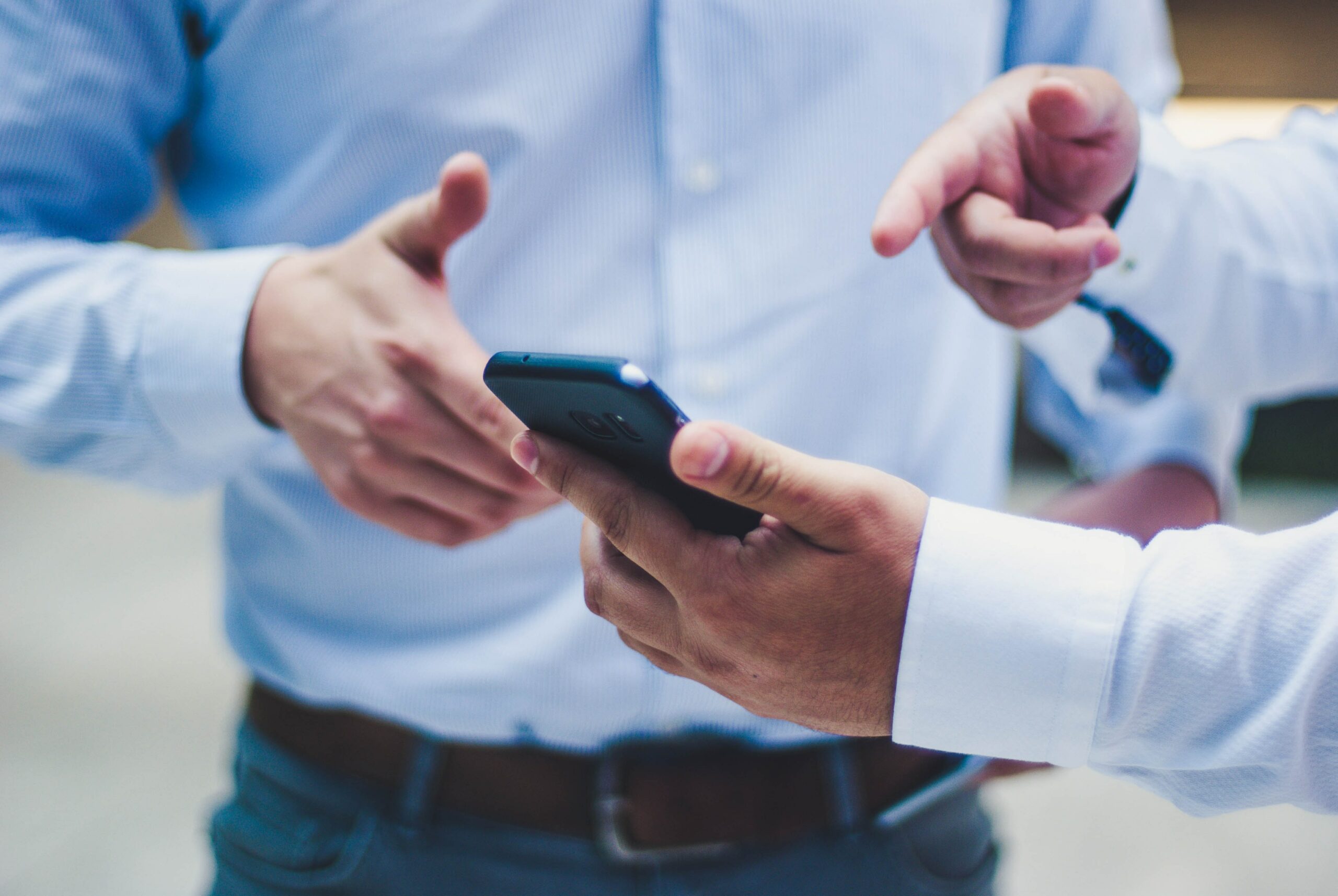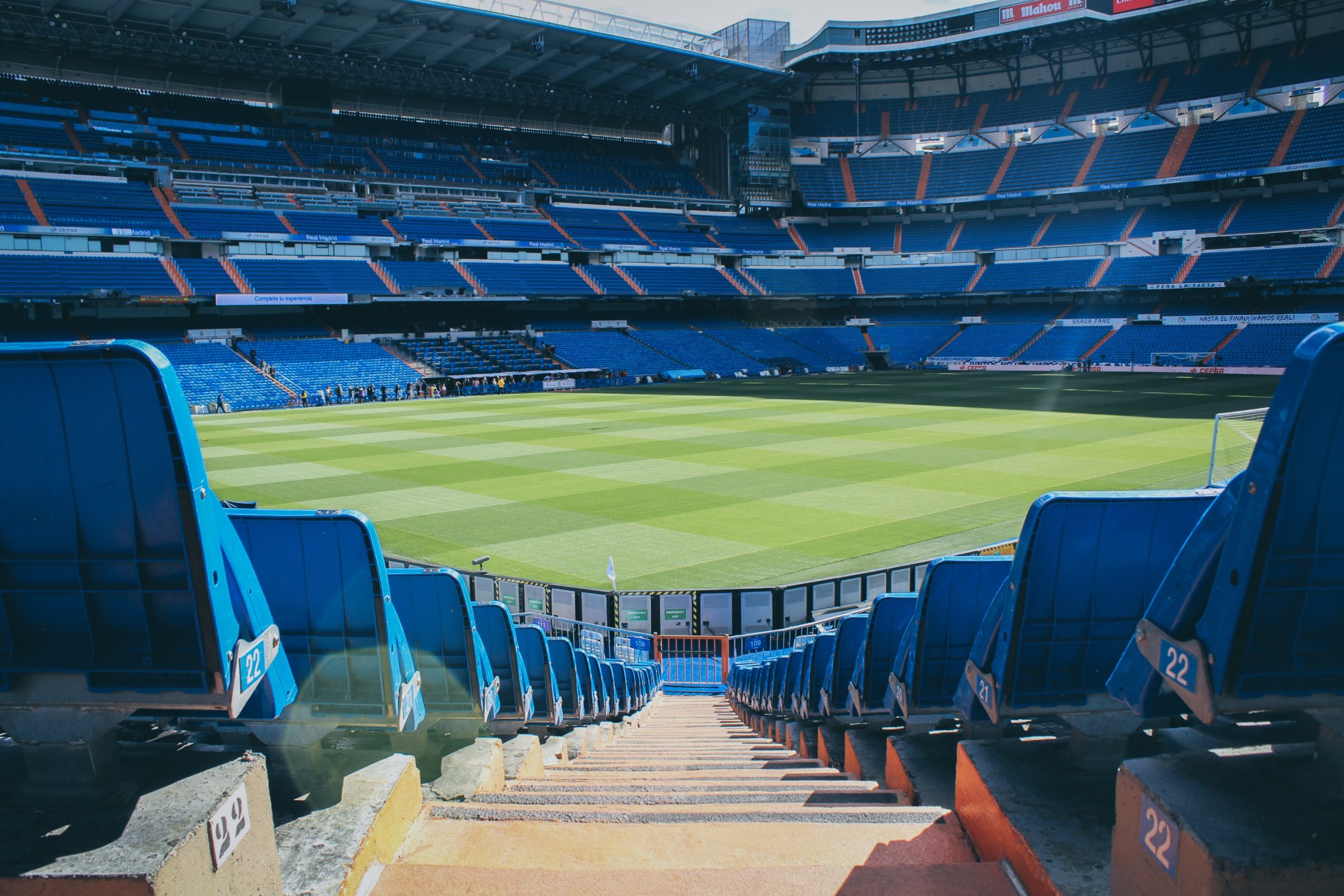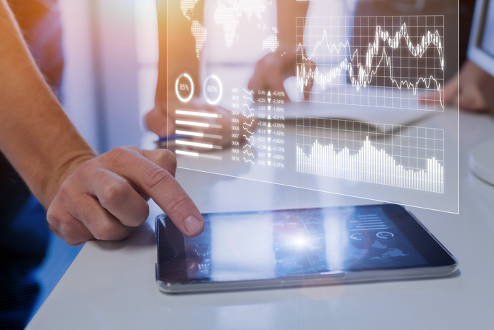 Our mission is simple: make tomorrow's world a healthier, safer place by providing distributors the cleaning and disinfecting solutions their customers need to reduce the spread of harmful bacteria and viruses today.
Ready to get in touch? We'd love to hear from you.