Explore Our Suite of Technologies
We offer an extensive portfolio of proprietary best-in-class cleaning and disinfecting technologies, solutions, and tools in addition to several other national brands. Each of our proprietary technologies is selected following a rigorous review of its scientific merits versus competing products.
Our proprietary technologies must meet three essential criteria:
1) improve efficacy over current products;
2) allow for significant efficiency gains for our customers;
3) increase overall facility safety.
Our technologies are available to our national network of new and existing distribution partners. Our distributors are likely to be companies you already know and love. Please contact us for a full list of our technologies and for purchasing assistance.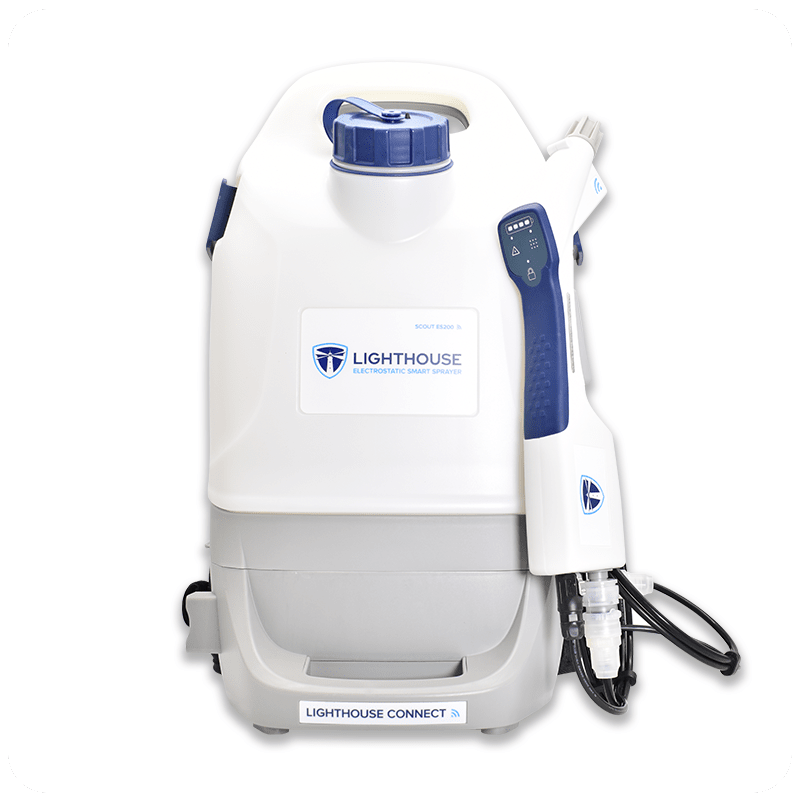 Enhanced Disinfection Equipment
In addition to chemical cleaners and disinfectants, we also offer a growing portfolio of best-in-class cleaning and disinfecting equipment and hardware.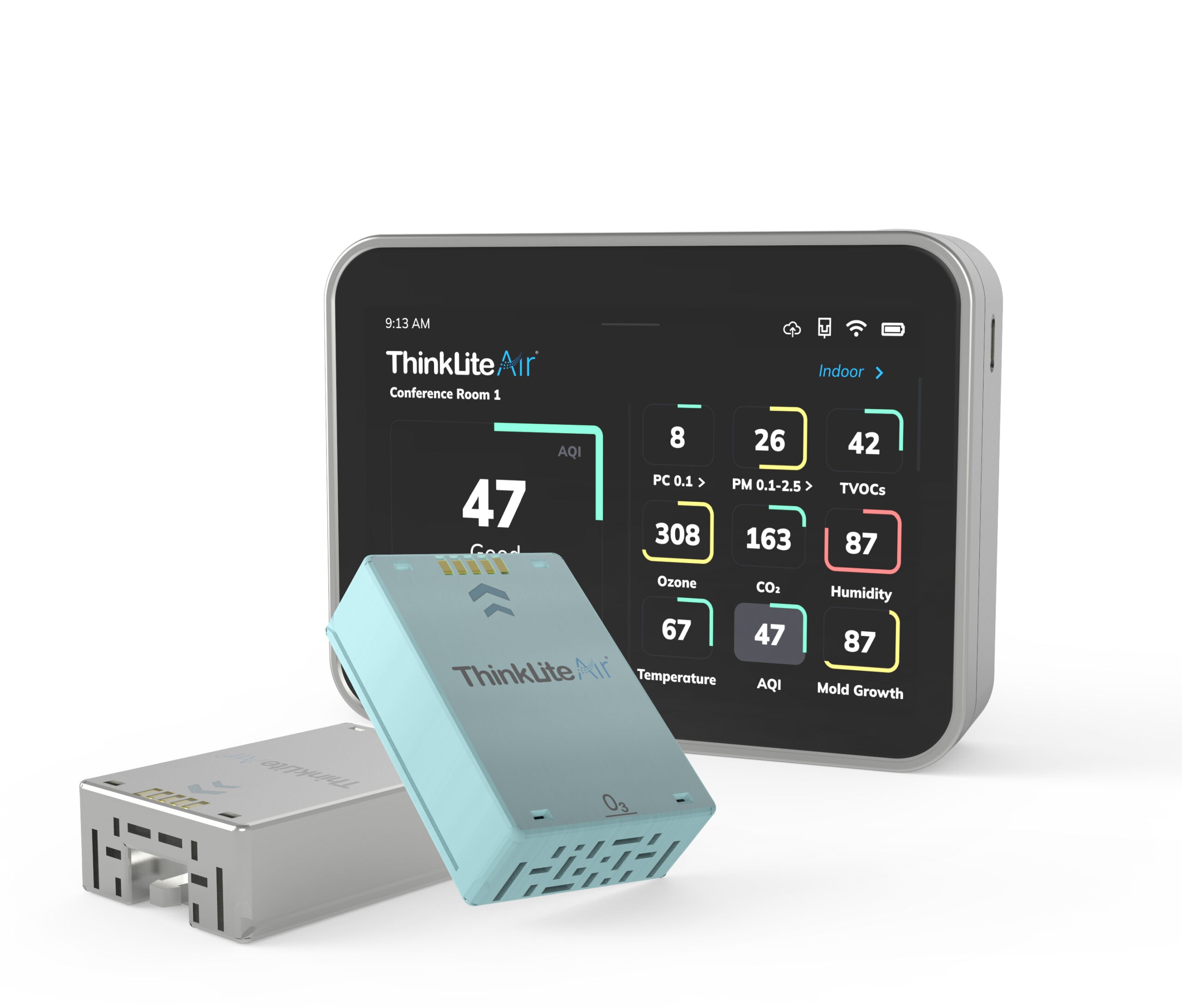 Indoor Air Quality
Ensure the safety of your indoor air quality (IAQ) with our best-in-class products designed to monitor IAQ and purify.
Sharps Disposal
As demand for sharps disposal containers continues to surge due to COVID-19 vaccinations, waste container conservation is paramount in the effort to reduce strain on the healthcare supply chain. Learn how to properly dispose of medical waste to mitigate waste container supply chain issues.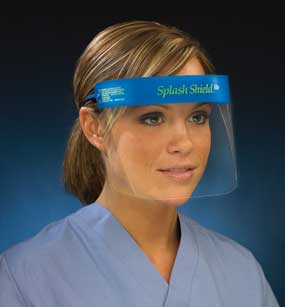 Personal Protective Equipment (PPE) 
In stock, in the United States, and ready to ship!
No purchase limit – order as few as 1 case, or up to 100 cases!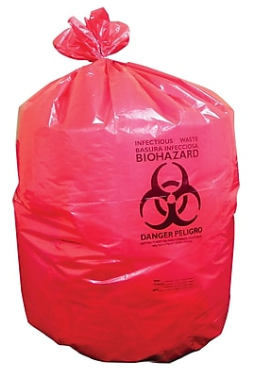 Biohazard Waste
Help your customers establish a safe environment with biohazard bags, Chemo wipes, emergency spill kits, and more.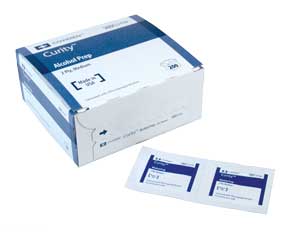 First Aid & Safety 
We offer a variety of industry leading First Aid and Safety products, including instant cold packs, sun protection, and sterilizing prep pads designed for use on skin.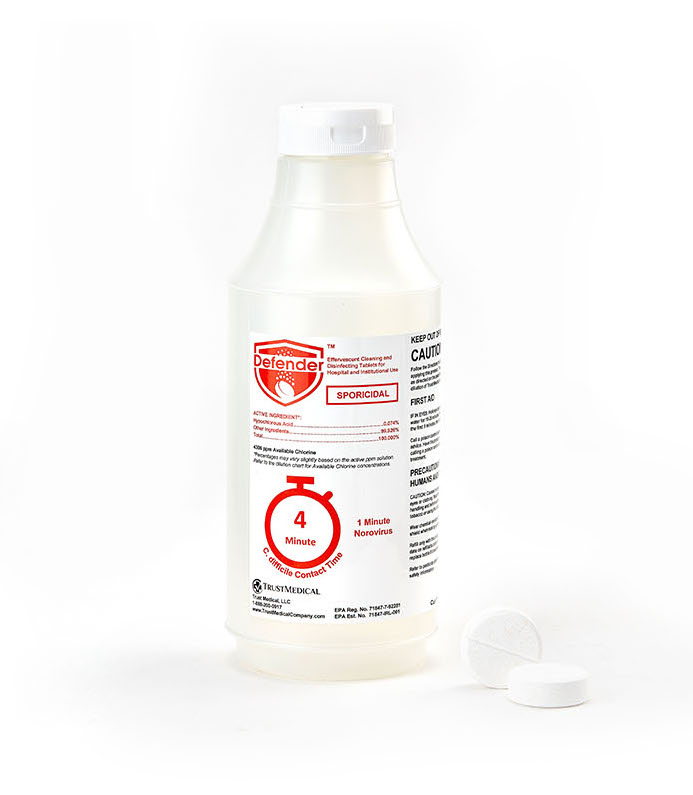 Cleaners & Disinfectants 
We offer a portfolio of proprietary best-in-class cleaning and disinfecting technologies, solutions and tools in addition to several other national brands.
Explore Defender® Sporicidal Cleaner & Disinfectant, Defender ES System, and Lighthouse EIP single-use microfiber mops and wipes.

Hard Floor Cleaning & Disinfecting
Hard floors are a common threat for pathogen transmission in any environment. Optimize floor cleanliness and safety using Defender® sporicidal cleaner and disinfectant paired with Lighthouse EIP single-use microfiber mops.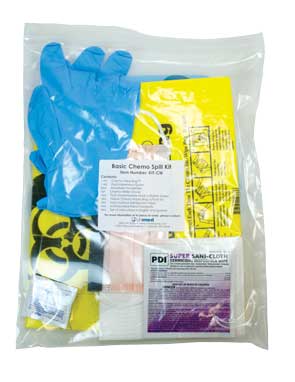 Spill Cleanup Kits
We provide an extensive and creative selection of disinfection kits, including assorted medical bags, spill kits, PPE kits, Chemo kits, and OSHA compliance kits.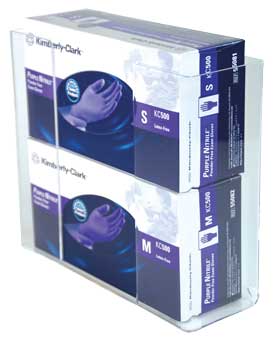 Glove Boxes
Economical organizer keeps gloves clean and ready to use. Accommodates most brands and sizes of glove boxes.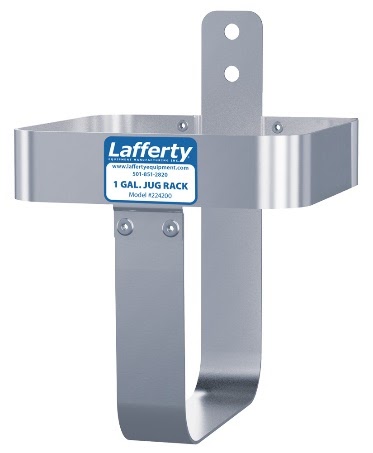 Medical Fixtures
Provide your customers the safest possible environment with an exstensive offering of medical fixtures, including exam room flags, glove rispensers, storage containers, hygiene stations, protection stations, and canister brackets.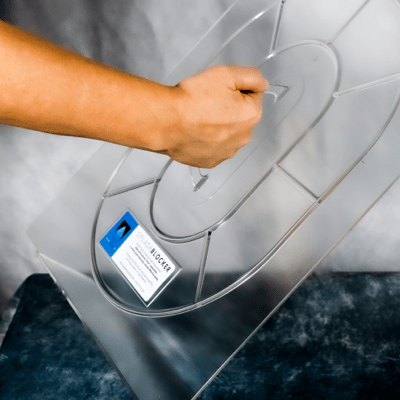 Chemotherapy Solutions 
Included in our growing portfolio are products and equipment specifically designed for use with chemotherapy drugs and cleanup.