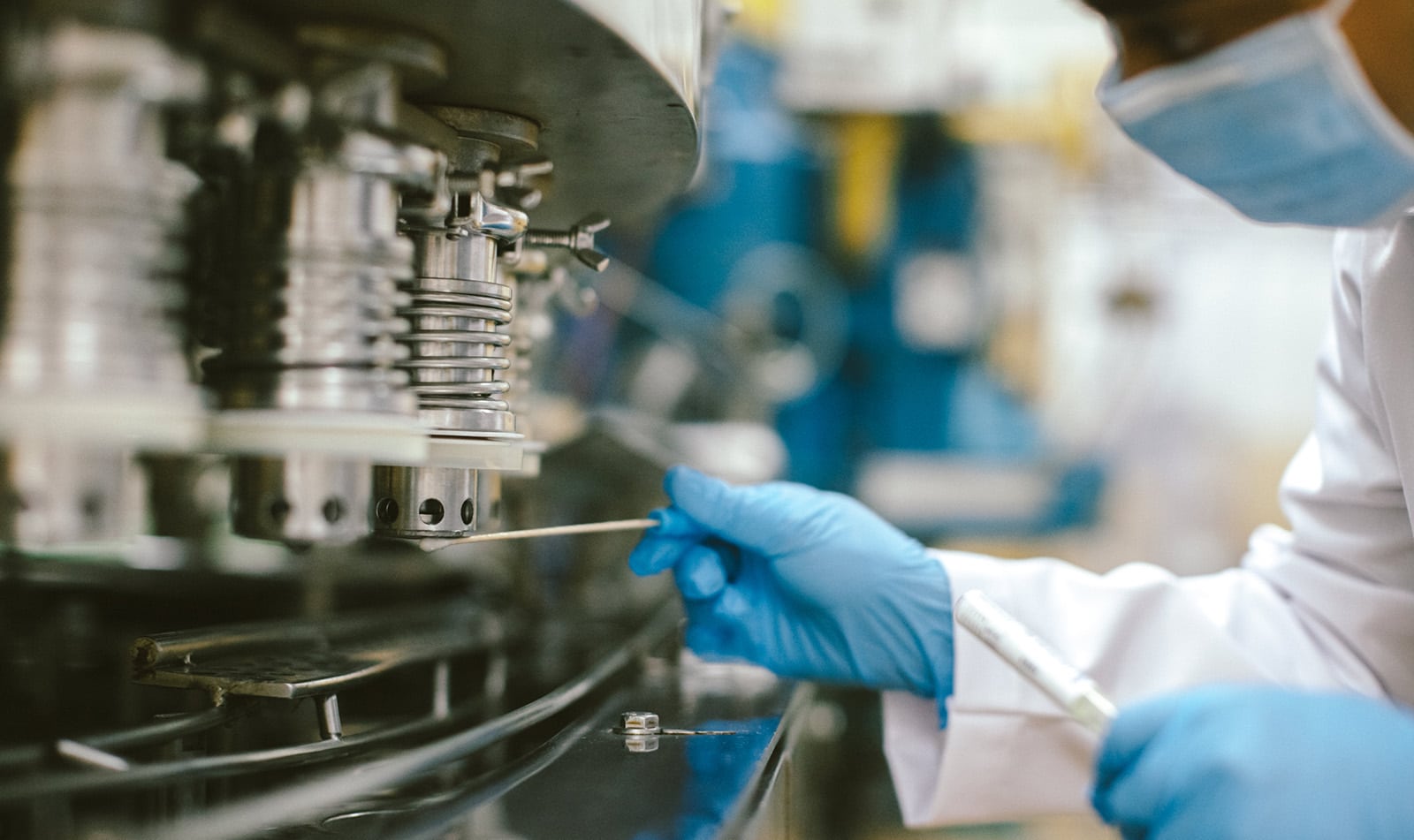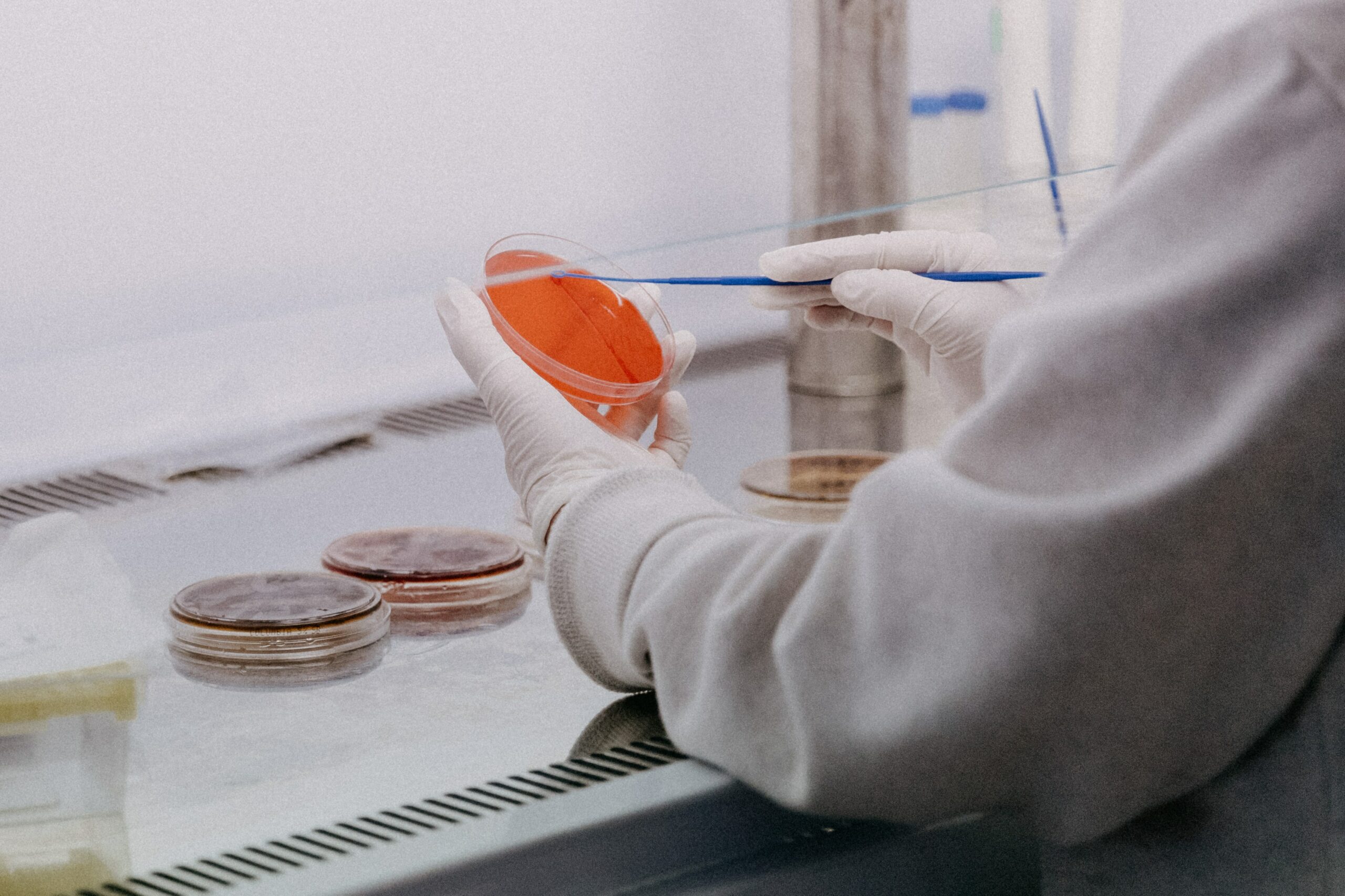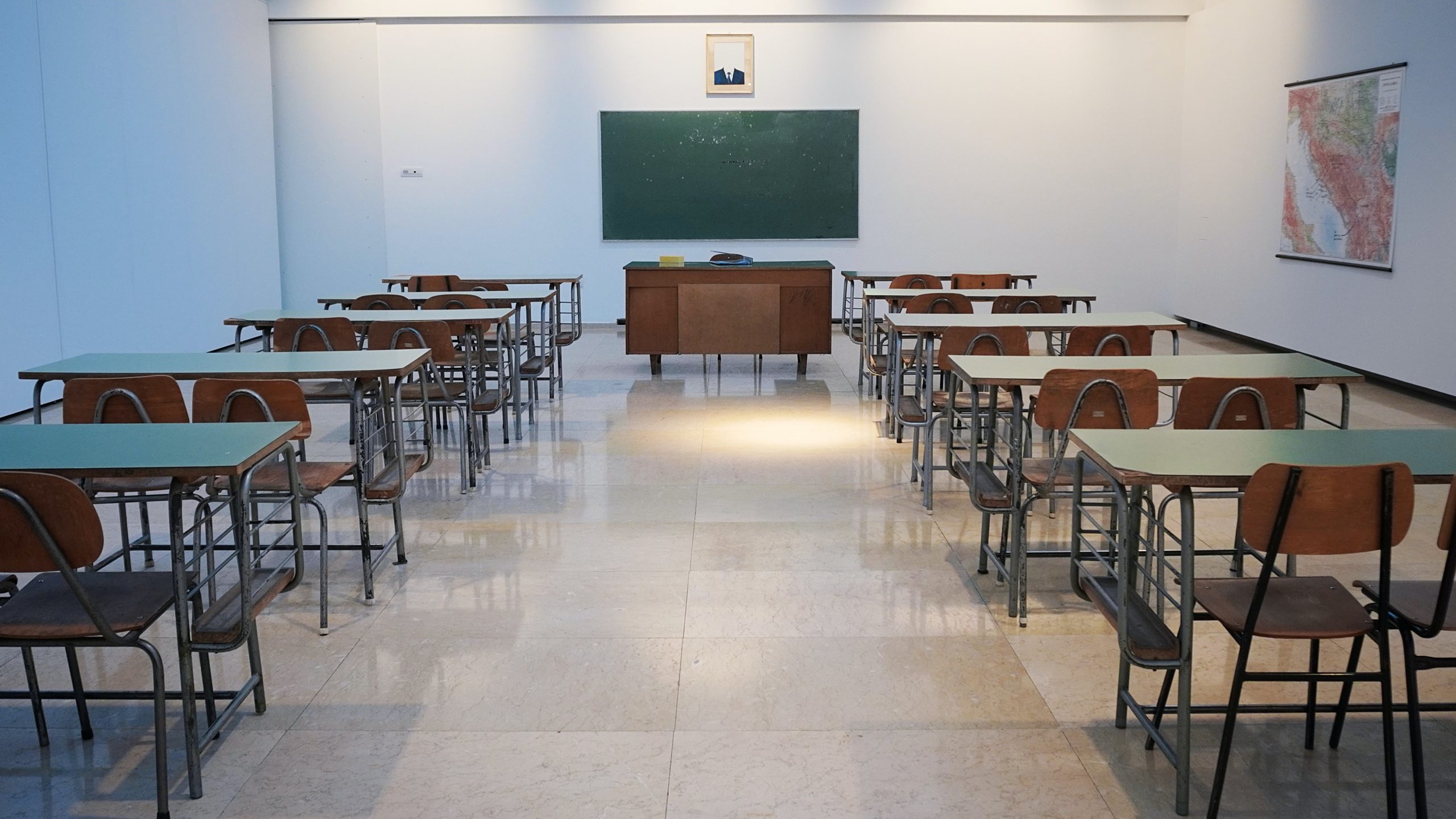 How Biological Surface & Air Testing Works
Swab Facility
Swab high-touch surfaces such as door handles, keyboards, phones, armrests, tables, chairs, etc.
Send Swabs Back to Lab
Place swabs back into extraction tubes which safely secure the samples for transport.
Get Results
Get clear, comprehensive results in 72 hours or less to help inform your next steps. 
Our Biological Surface & Air Sampling Kits come equipped with all of the tools you'll need to achieve accurate, fast, and comprehensive results.
Biological CFU Testing:
Total Aerobic CFU
Total Aerobic & Fungal CFU
Total Aerobic, Fungal, MRSA CFU
Total Aerobic, Fungal, and C. diff CFU
Total Aerobic, Fungal, MRSA and C. diff CFU
20 Samples per kit
COVID-19 Testing:
Presence or absence of COVID-19

Tests both air and surfaces
10 Samples per kit
Rest assured knowing that all of the information collected in your biological testing process is protected and confidential. Data reports and other related information will not be shared outside of your organization unless explicitly requested.
We recognized the importance of customer and employee confidence in our commitment to safe and clean spaces and partnered with EIP/Lighthouse to help us not only improve our processes, but to certify that our stores were safe and met regulatory guidelines and recommendations. 
Ready to Start Testing Your Facility?
We're here to help!
Just contact us below to learn more about acquiring your biological surface testing kit today.