​Lighthouse's proprietary process is unique in the industry and consists of a 4-step program: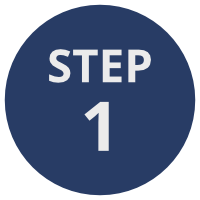 Cleaning & Disinfecting Assessment and Recommendations
Our C&D Assessment and Recommendations is always the first step in a successful engagement with a new customer.  Our consultants conduct a walk-through of your facility and examine current C&D processes of all vivarium and research areas throughout the entire facility or campus.
We ask many questions regarding the cleaning chemistries and tools currently used such as how they are used and what the outcomes have been.  We seek to understand what C&D challenges the facility is facing.  
We subsequently make recommendations on how we can improve process through better technologies and improved application tools.  We then set up a follow-up demonstration to show how the new process and technologies will work in your facility.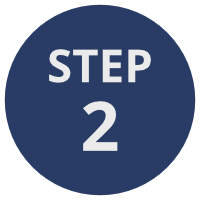 Facility Planning
After the C&D Assessment and Recommendations have been made and discussed, our Consultants develop a detailed plan for our customers.  The plan specifies things such as the estimated usage of new chemistries, the new process and technology rollout plan, ROI and cost analysis, material and equipment compatibility, distribution and logistics, human and animal safety information.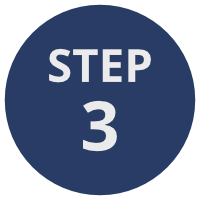 Implementation & Training
Once an order is placed and delivered for use, our Consultant returns to provide full staff training and installation of equipment.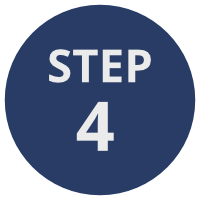 Program Success
Following our implementation training we actively engage your facility on a long-term basis.  We regularly check in, are a resource for questions or concerns, and are available to ensure that the program we put in place in your facility continues to work as prescribed.